My ankle injury has been the longest injury I've had and it took more than two weeks of running from me. On the first week of the injury, I had to resort to lots of cross training that opened doors for me to experience cycling and swimming. The second week of my injury was another adventure, but unfortunately it did not involve running, cycling, nor swimming. It was a trip to Kuala Lumpur with my family.
Since I am unable to run nor cross train, the next best exercise is a long walk. And walking definitely fits our agenda at KL.
If you have been to Malaysia before, you would know that riding a taxi cab can be expensive. Fortunately, the guest house where we stayed was at the center of the city and is walking distance to most places of tourist attraction. The Petronas tower for example in my estimate is 3KM away from where we were staying.
We had only 3 basic agendas during the trip. Eat, Shop, and Sight See. Here are some pictures of our trip: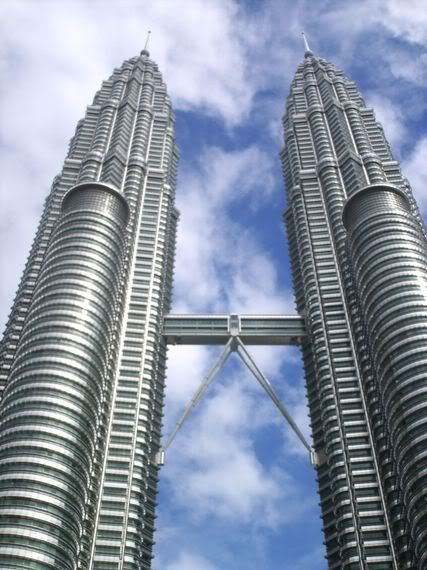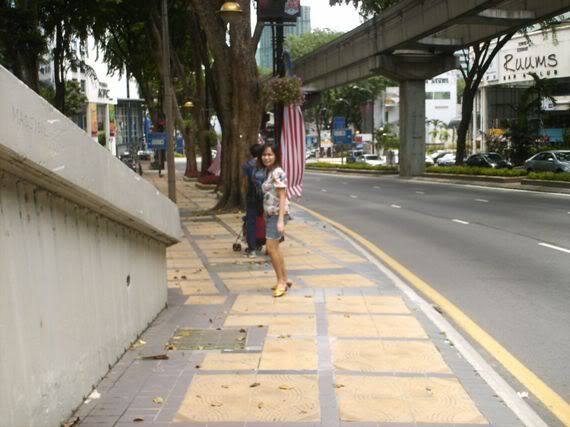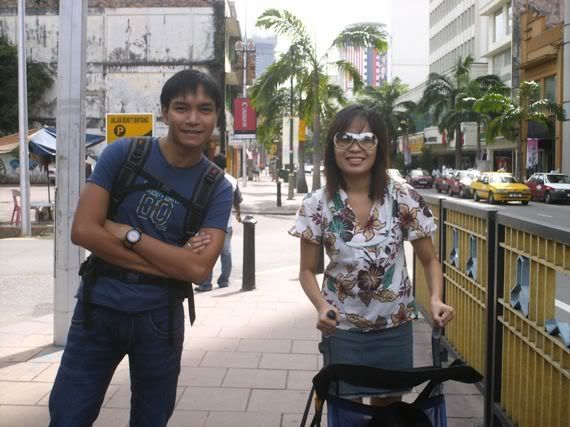 We stayed at KL for 4 days 3 nights and as a Tech geek I had to at least get a hold of some of their cheap digital gadgets.
We went to the Digital Mall and I was blown away with their really cheap gadgets. I was able to buy myself an HP 120GB Portable Media Driver for only 199RM (approx. PHP2600). Also got myself a headset for only 10RM (approx PHP130).
After more than two weeks of hibernating from running, yesterday was my break. After office, I checked my ankle and there wasn't much pain and so I went to the gym and hit the treadmill. Although it was a treadmill run, it was so sweet. It was my first run after 2 long weeks of rest. I did 6K and I was happy with it. This morning I did 5K and so far, my right ankle seems to be responding well. The good thing was I was still able to tuck a bike after the run.